Book your flexible Property inspection trip with Casas Espania!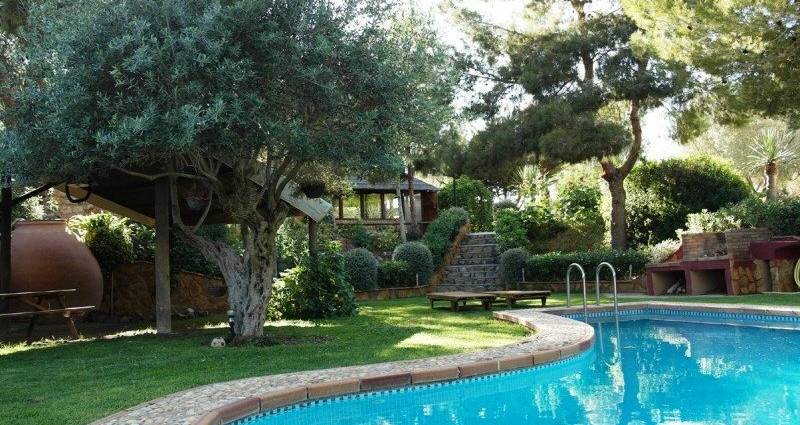 24 Feb 2021
Great News!
It seems international flights are just around the corner, so we´ve opened our diary to book YOUR property inspection trip!
Because you can book flights with flexible dates, our diary dates are also flexible!
Book with us now, and we will book and pay for your accommodation, collect you from either Alicante or Murcia airport, show you the areas we cover and properties that are ideal for you.
All you need to pay for are your flexible flights!
Even the exchange rate seems to be on the up!
Book your 4 day, 3 night trip now!
What are you waiting for?
Videos