Videos of the local areas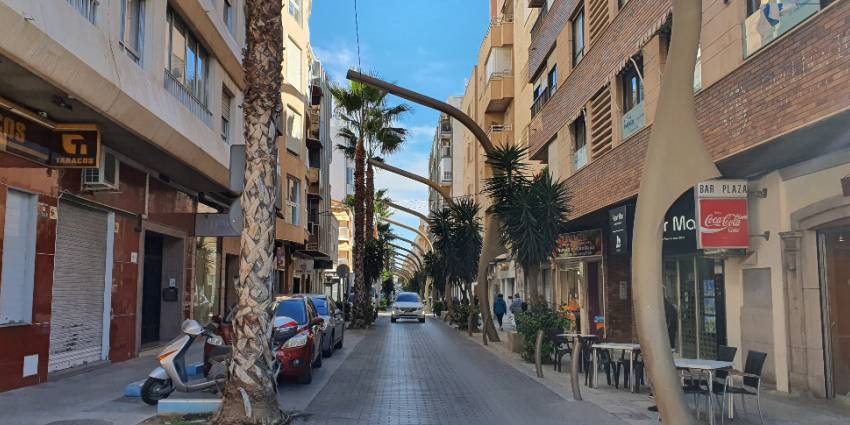 16 Nov 2020
Did you know that 2 of our team members (Administrator/ Boss Helen, and I.T guy Andy) have been doing vlogs on the local aeas.
Things to do, places to visit, restaurants, hints and tips- theres a vast array- and they are fast approaching their 70th video!
The latest series of videos has them travelling to the UK via different routes (by air- from Alicante, by Road via ferry at Bilbao) to collect Helen´s dad, Bob (who set up the company with Helen´s business partner, Gareth)
You can see how they did their trip, during lockdown in the UK and restricted movement in Spain to repatriate Bob back to Spain with his cat, Tigger.
More details on their Youtube channel- www.youtube.com/c/tdotandco
Videos