Exclusive Inspection Trip with Casas Espania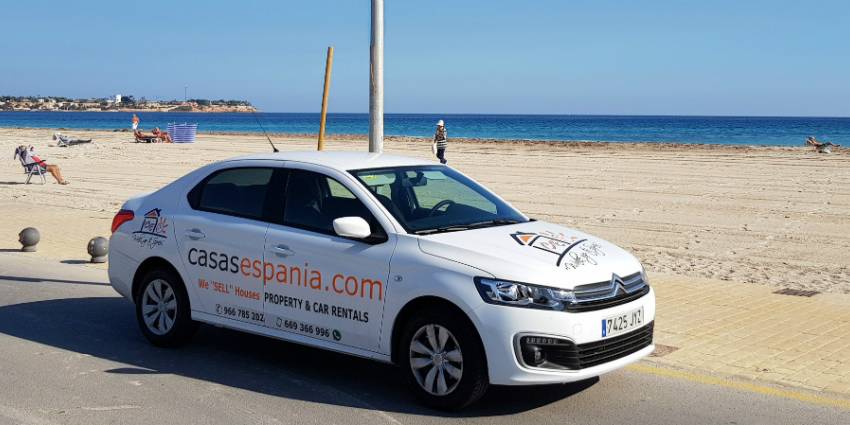 28 Feb 2018
The start of your exciting exclusive Casas Espania Spanish Adventure
DAY ONE
You will receive a warm welcome at the airport by one of our highly experienced team.
A friendly drive to your hotel will follow, taking in all the sites on the way, the flamingos over the salt beds in Santa Pola with wonderful views over the Mediterranean.
Once you have settled in to your hotel it´s off for a coffee to discuss your itinerary for the following days. It's our mission is to find you just the right property in a relaxed, non-pressured environment. We pride ourselves in being able to provide the information you will need to feel secure in your purchase.
Depending on your flight times, we will either spend the rest of the day exploring the area or having dinner in one of our favourite restaurants.
DAY TWO
After listening carefully to your property requirements, we will endeavour to show you just the right properties and discuss all the relevant details of each one. Usually because we have chosen just the right properties, you will come to a decision.
A suitable price will be agreed between you and the owner via Casas Espania in our offices, where we will carefully explain the buying process and once you're happy a deposit is paid to secure the property and remove it from the market.
DAY THREE
We will arrange and accompany you to see a fully independent lawyer who will explain all the legal aspect of buying a property in Spain.They will discuss everything you need to know, including costs, time scales and your legal and financial responsibilities in Spain.
DAY FOUR
You will be collected from your hotel and driven back to the airport feeling happy and excited about buying your NEW HOME IN SPAIN
Interested?