La Marina, on Spains Costa Blanca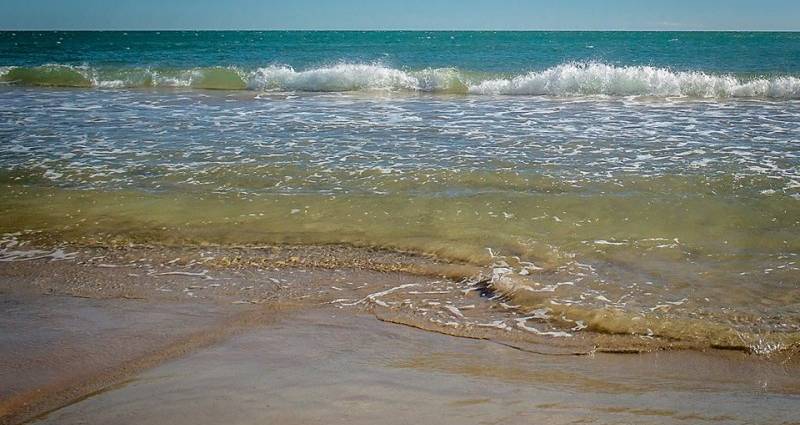 21 Mar 2012
La Marina is a small coastal town with a population of 3,000, it is just 20 minutes south of Alicante's El Altet airport. North of La Marina is Santa Pola and to the south is Guardamar. La Marina beaches are approximately 17km long and are EEC Blue Flag certified for cleanliness and safety, making it the perfect area for a family home or family holiday. The beaches at La Marina have a fantastic backdrop of sand dunes. La Marina is surrounded by the famous salt lakes of Torrevieja, La Mata and Santa Pola, they are designated as National Parks.
From La Marina there is a frequent local bus service to nearby towns, schools and markets, and a shuttle service to La Marina town and beach. The town has banks shops, supermarkets and medical facilities suitable for permanent residence in La Marina and there is the larger La marina Urbanisation slightly inland where you will find a very good infrastructure for family life in Spain and support from the expat community. Sport and leisure facilities are boundless at La Marina including yachting, sailing, watersports, diving, horse riding and fishing.
There are beautiful valleys for hiking and walking and four top class golf courses, the closest being La Marquesa golf at Rojales. The other golf courses are approximately 25 minutes drive at Las Ramblas, Villamartin and Campoamor. The urbanisations and residential areas of La Marina have a less transient feel about them as the majority of people are permanent residents. The community and close and enjoys many fiestas and celebrations in La Marina town and there is every opportunity to socialize if you wish. The World Health Organisation has recognised La Marina and the surrounding area as a good climate for people with health issues. La Marina has a good range of property types from apartments and town houses, quad houses and detached villas, mostly with private pools. There are some good terraced houses called Josefinas, Finas and Rositas and excellent detached family houses such as Lola's and Rosa's.
La Marina is situated close to the golden sandy beaches of the Costa Blanca, Orihuela Costa, Playa Flamenca, Costa Calida and the Mar Menor, the town of Torrevieja and the AP7 Motorway are 10 minutes away, La Marina is only 35 minutes away from the airports of Alicante and Murcia. La Marina is close to several world famous golf courses, La Marquesa, La Finca, Villamartin, Las Ramblas and Compoamor are all just minutes away, the fabulous new Paramount Theme Park at Murcia is only a 45 minute drive away, proving to make investment in the La Siesta area a very wise choice.
So, due to its proximity to the beaches of the Costa Blanca, Orihuela Costa, Playa Flamenca, Costa Calida and the Mar Menor, all of the world famous golf courses and some of the finest golfing in Europe not forgetting the Paramount theme Park Murcia with the predicted 3 million extra visitors it will attract to the area each year means that should you own a property in La Marina not only it will experience phenominal growth in value over the next few years but it will also give you everything you might ever need to enjoy your life in the Spanish sunshine.
See below to view a selection of our bargain properties in La Marina.